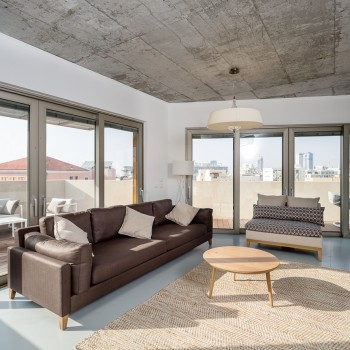 The furnished apartment and the attractive location made our manager's stay enjoyable and careless.
Read More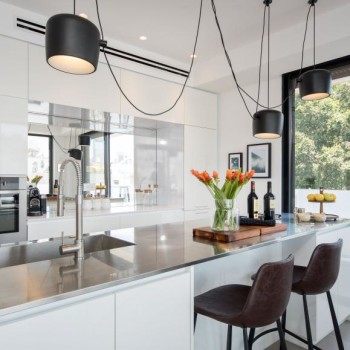 I'm more than happy to recommend OneAgent! OneAgent answers all of our needs in renting apartments for short stays, their prices are great,
Read More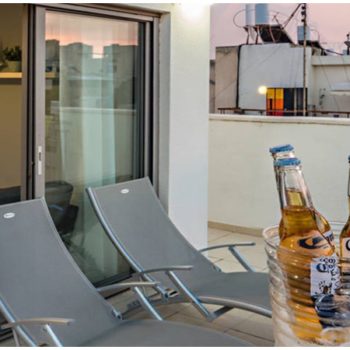 We met with Adi from OneAgent back in August as we were looking for an apartment in Tel-Aviv to support our relocation there
Read More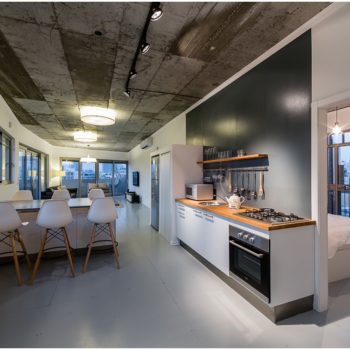 We reached OneAgent through a recommendation of the Human Resources forum and now we can warmly recommend the courteous and professional service.
Read More